ABBIE WOOD

Abbie started swimming with the club as a little girl. She now competes all over the world as part of Team GB.
We are proud to have her as part of our club, taking an active part in our Abbie Wood Swim Academy and inspiring our young swimmers to achieve their goals.

LEARN TO SWIM

We follow the ASA Learn To Swim programme taking the non swimmer from his or her first splash to developing confidence and competence in the water.
Our Swim Mark accreditation is a mark of assurance of the club's quality.

JOIN THE SQUAD

Competition is fun. It inspires us to do our best, teaches us to perform at a higher level and provides an excellent measure of progress.

BE PART OF A TEAM

We encourage fun and teamwork in all we do. Swimmers cheer each other on on poolside and make firm friendships along the way.
WELCOME TO BUXTON SWIMMING CLUB
Entries are now open for the Buxton 1st Autumn Open meet @ Matlock ARC on 19th & 20th November 2022. Further information and meet pack here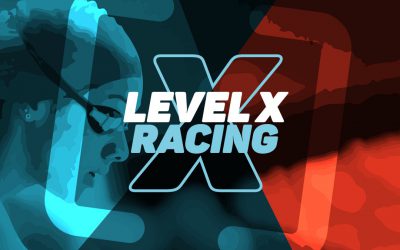 Results from our Level X round 1 competed on Sunday 20th December 2020. All results will be published to Swim England here: https://www.swimmingresults.org/levelx/